These cannabis peanut butter cookies are the same delicious melt-in-your-mouth peanut butter cookies you already know and love infused with cannabis coconut oil, cannabutter, cannasugar, or cannabis concentrates.
---
Buy Cannabutter Online
---
Step 1 - Preheat the oven to 350°F. Line two baking sheets with parchment paper and set aside.
Step 2 - In a medium-sized bowl, whisk together the dry ingredients.
Step 3 - In a separate medium-sized bowl, cream together the butter, sugar and peanut butter.
Step 4 - Add the eggs to the creamed butter and sugar.
Step 5 - Beat the ingredients together well with the mixer.
Step 6 - Gradually add the dry ingredients to the wet ingredients while continuing to mix.
Step 7 - Mix until a dough is formed.
Step 8 - Create 1" dough balls and place them on the baking sheet.
Alternate Infusion Options
Add another egg for a total of 2 beaten eggs
Swap 1 cup cassava flour with ¼ reserved for the traditional all-purpose flower
When following the instructions, only add 1 cup of cassava flour at first. Add the reserved ¼ by the tablespoon, as needed, to get the right consistency in the dough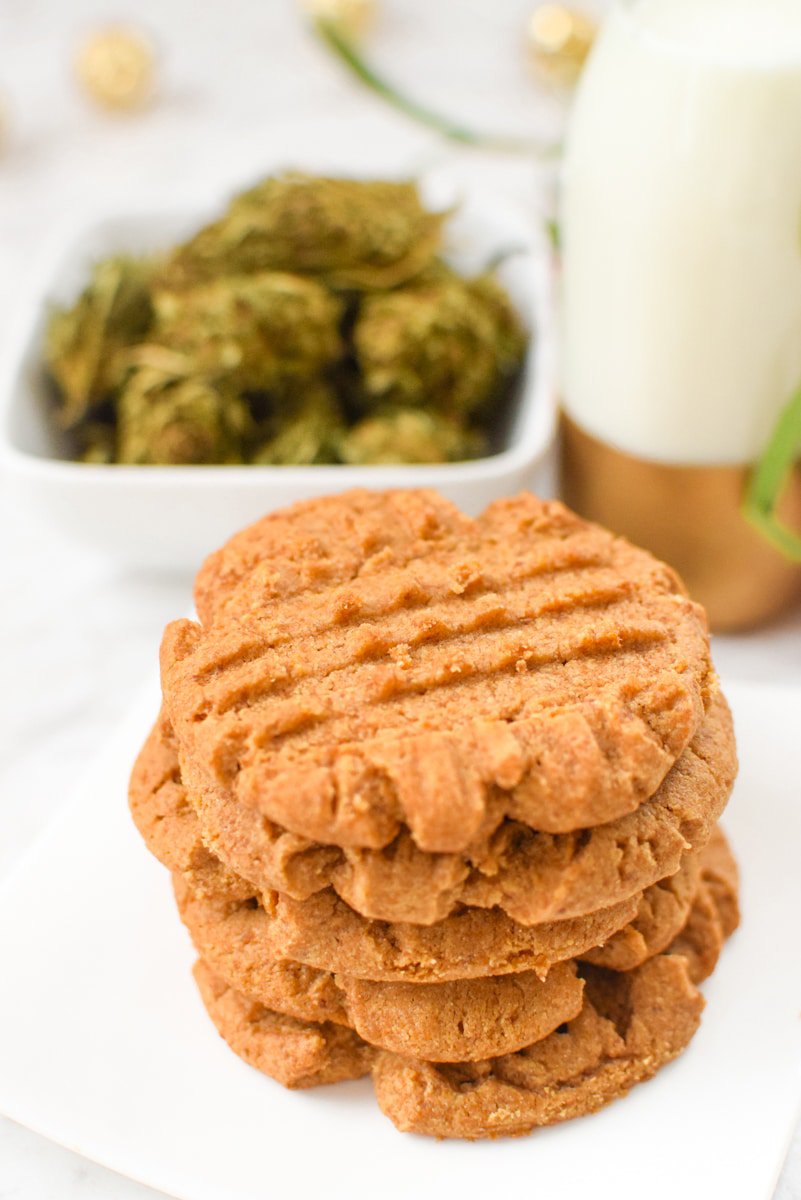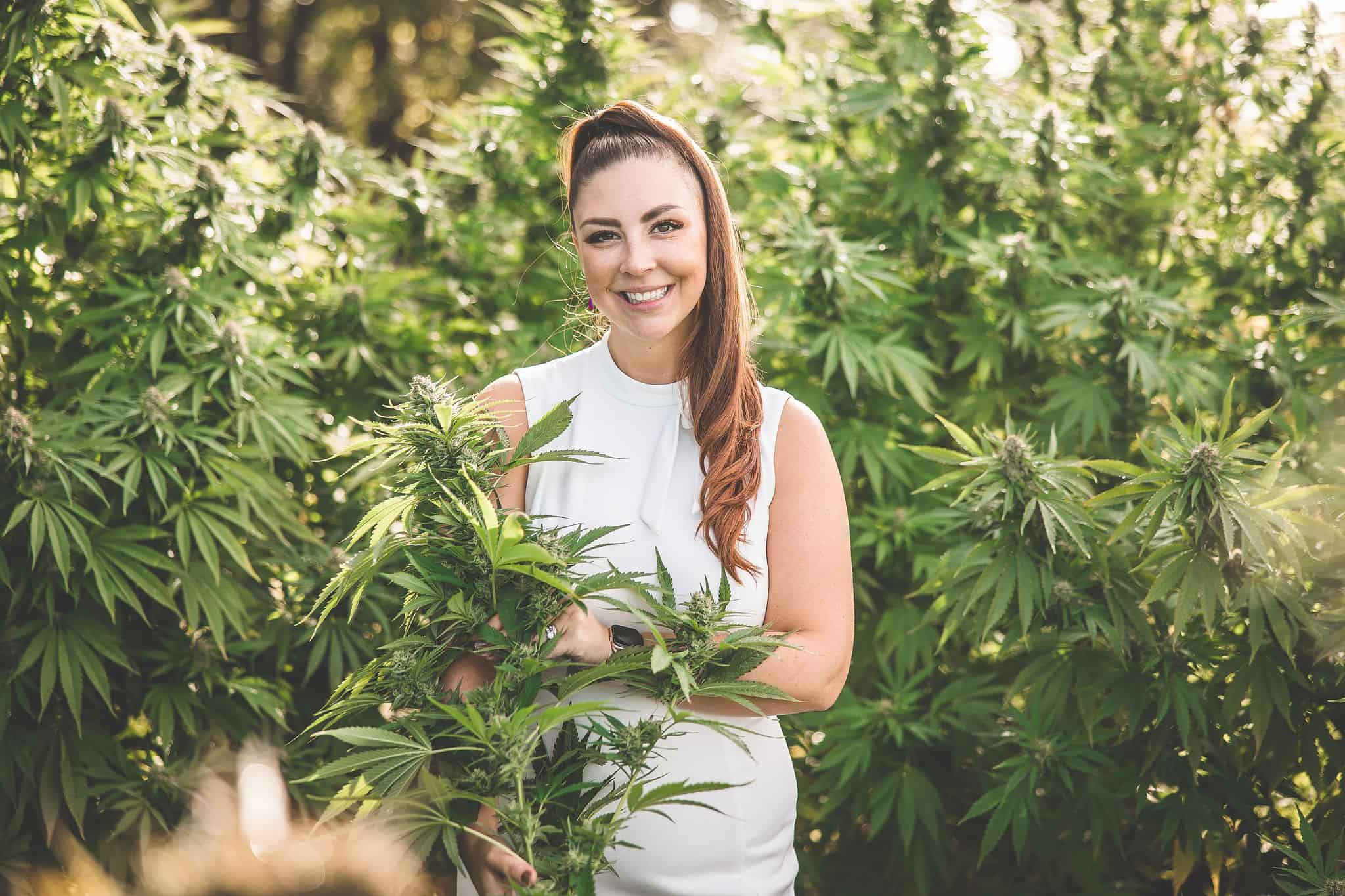 Join thousands of like-minded cannabis lovers from across the world inside a censor-free forum where you can explore the health benefits of cannabis and truly learn what it means to live Well With Cannabis →
📖 Recipe