Are you a healthcare professional interested in learning more about cannabis? Here you will find real-world, evidence-based cannabis resources that will help you learn how to incorporate cannabis education into your own practice.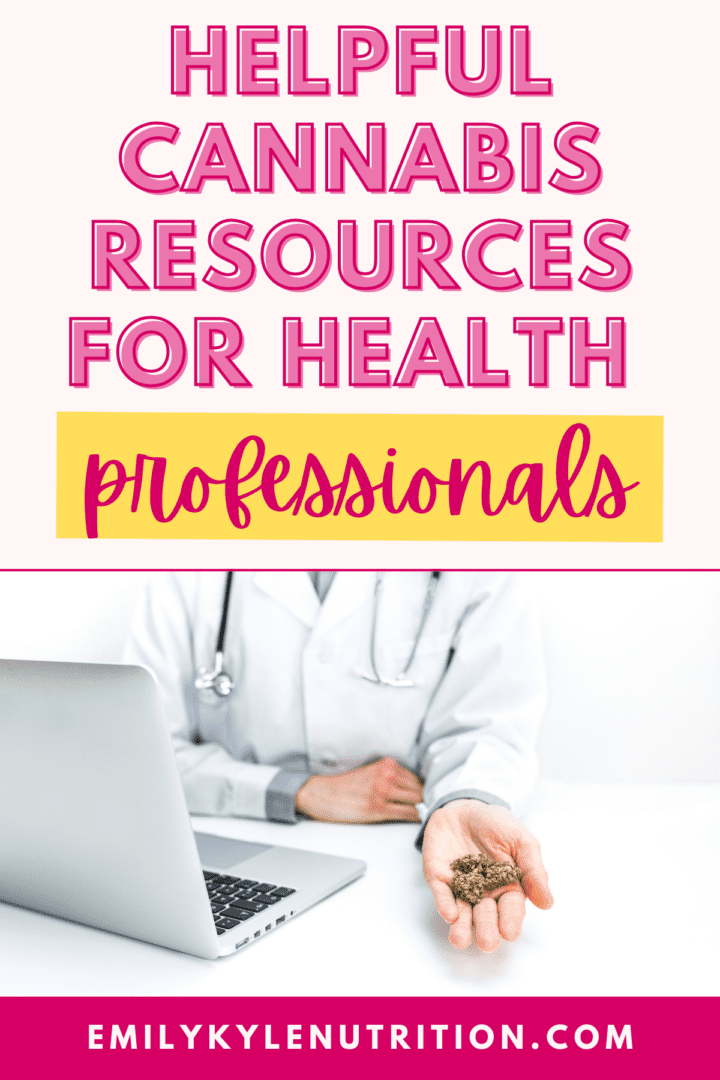 Features
Reasons why healthcare professionals should be knowledgeble in cannabis
Resources to help improve and expand your education
Why You Will Love This Guide
I am always impressed and amazed by the number of healthcare professionals who are members of my Well With Cannabis Community.
From Chiropractors to Registered Nurses, there are so many healthcare professions represented.
They know that cannabis is the future of medicine and there is no better time than now for healthcare professionals to invest in their time and education to become cannabis competent providers.
In this guide, we will talk about what it means to become a cannabis competent provider and offer helpful resources to further your education.
---
Stock Your Canna Kitchen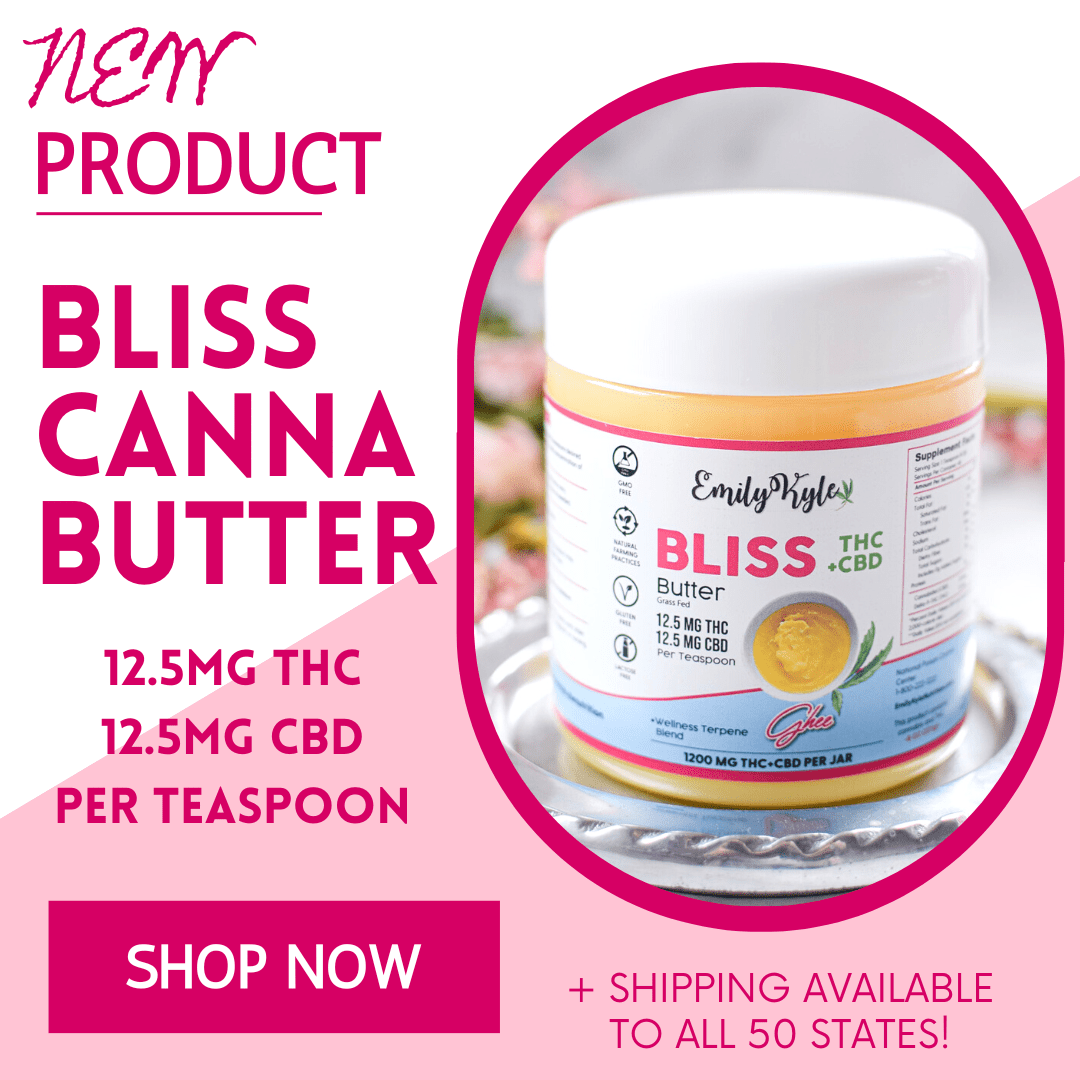 Skip the hard work and have perfectly dosed, delicious, pure Bliss Cannabutter delivered directly to your door! Shop Now →
---
Cannabis and Healthcare Professionals
It has been a great joy to see how many of my well-respected colleagues ranging from physicians, registered dietitian nutritionists, health coaches, and more have shown interest in using cannabis as medicine in their practice
Originally trained as a registered dietitian nutritionist, I myself worked in traditional healthcare before I choose to expand my education and become a certified Holistic Cannabis Practitioner.
Today, I am thankful that practitioners and consumers alike are coming around to the idea that there are many evidence-based, therapeutic, and medicinal uses for cannabis.
It is no secret that when used appropriately, cannabis is a safe and effective medicine for a wide range of conditions from anxiety and depression to autoimmune conditions and more.
Many of the debilitating health issues that face our patients have both scientific and anecdotal evidence to show how cannabis can play an integral role in the restoration of good health.
Cannabis has the ability to provide patients with the tools needed to manage everyday, simple health conditions on all levels physically, mentally, and emotionally.
Unfortunately, due to the 100-year federal ban on cannabis, there has been little attention paid to the medical mysteries that are left to be explored in relation to cannabis as medicine.
Thankfully, every day great strides are made in the medical and recreational cannabis movements to inch our country towards full federal legalization.
When used appropriately cannabis is a safe and effective medicine for a wide range of therapeutic indications.
However, recommendations for appropriate use require an individual who is properly educated in both healthcare, and the cannabis plant, to be able to make educated, informed, and recommendations to the public.
Consumers need guidance when deciding on application methods, dosages, tolerances, and more.
That's where you come in, a healthcare provider who is ready and eager to consume resources to enhance and support your cannabis understanding and cannabis counseling skills.
Here you will find resources to help you provide evidence-based information for yourself, to your clients, and beyond.
---
Here are my favorite resources for healthcare professionals who are looking to improve their cannabis competence with evidence-based education.
Photo Credit: www.crxmag.com
My favorite FREE resource for anyone who is just looking to dip their toe in the water. Published quarterly, CRx magazine speaks to professionals with science-based content created by experts in the field. It provides a source of essential information for health & medical professionals who include cannabinoid products in treatment plans.
Disclosure, I am proud to be an author and contributor to Crx Magazine. Sign up for your free subscription today!
Photo Credit: www.cannabisnursesnetwork.com
A membership community, the Cannabis Nurses Network is a private, global, members-only community and networking platform for cannabis nurses. Beyond just community, they offer incredible benefits, education, and unprecedented access to industry leaders.
Photo Credit: learn.uvm.edu
At the forefront of academic health care, the University of Vermont programs below address the increasing need for research-based and relevant Cannabis education across the country.
Clinicians, dispensary personnel, regulators, and growers need access to high-quality education on up-to-date research and clinical applications of Cannabis for therapeutic use. Researchers, professionals, and students need education on Cannabis law, policy, plant biology, chemistry, and Cannabis's biological effects on the human body.