Discover the best herbs for grounding and how you can use these natural gifts to help you reconnect to the earth and reestablish your sense of connection, safety, and security.
Features
An overview of what grounding is
7 herbs to help you feel grounded
Different ways to prepare your herbs
Why You Will Love This Guide
Herbal medicine is undergoing a dramatic resurgence as the health consciousness movement grows, as both a viable alternative to Western medicine and in response to increasing drug prices in the United States.
With the US listed as the most anxious nation in the world, it is no wonder that more and more people are seeking calming herbs to help stabilize mood and maintain tranquility and calmness.
Here you will find grounding herbs that can bring balance in various ways to install calmness, aid sleep, and reduce anxiety.
These herbs, the cornerstone of optimal health and a holistic lifestyle, may also provide the following health benefits:
Additional benefits of these herbs include other medicinal uses, beauty benefits, and antimicrobial properties.
What is Grounding
As practiced by the Native Americans, grounding is a practice that helps to reconnect the human world back to the earth.
Grounding can help us reconnect to our energy centers, helping us live in the present moment.
Grounding can happen through meditation or any other technique that suits you.
The root chakra, located at the base of the spine, helps us feel grounded, safe, and secure.
The following herbal superstars can help you feel connected to the earth while helping you feel more grounded.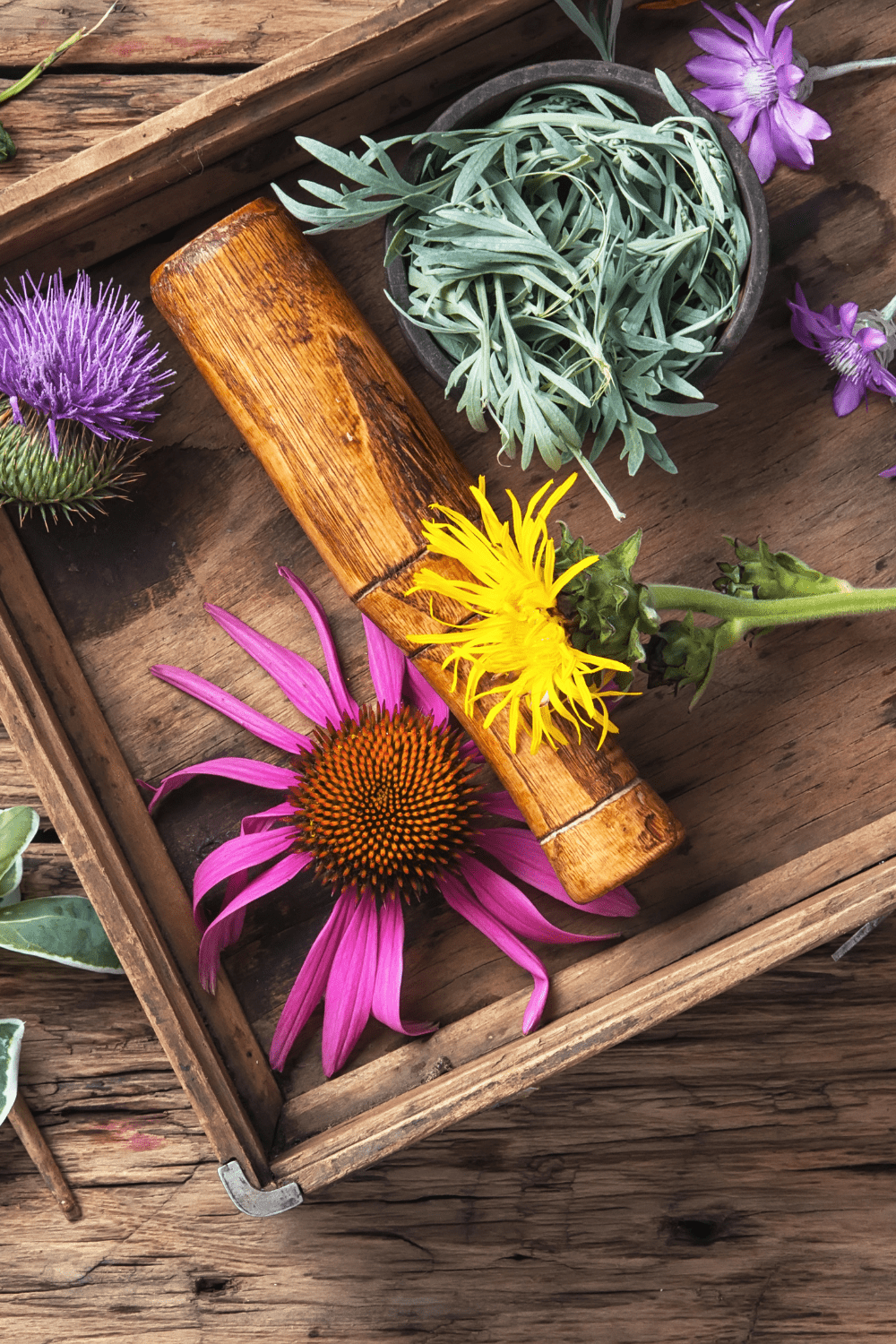 Grounding Herbs
Growing your food and aromatic herbs truly is the cornerstone of optional health.
If you have a dedicated garden space, you may be able to grow all of your grounding herbs at home.
This is a good way to ensure you can harness the medicinal benefits, essential nutrients, and potent antioxidant-rich makeup needed to benefit your overall health.
You can order herbs and tools online if you lack space (or a green thumb) to grow your herbs.
If you cannot access these herbs first, essential oils are the next best option.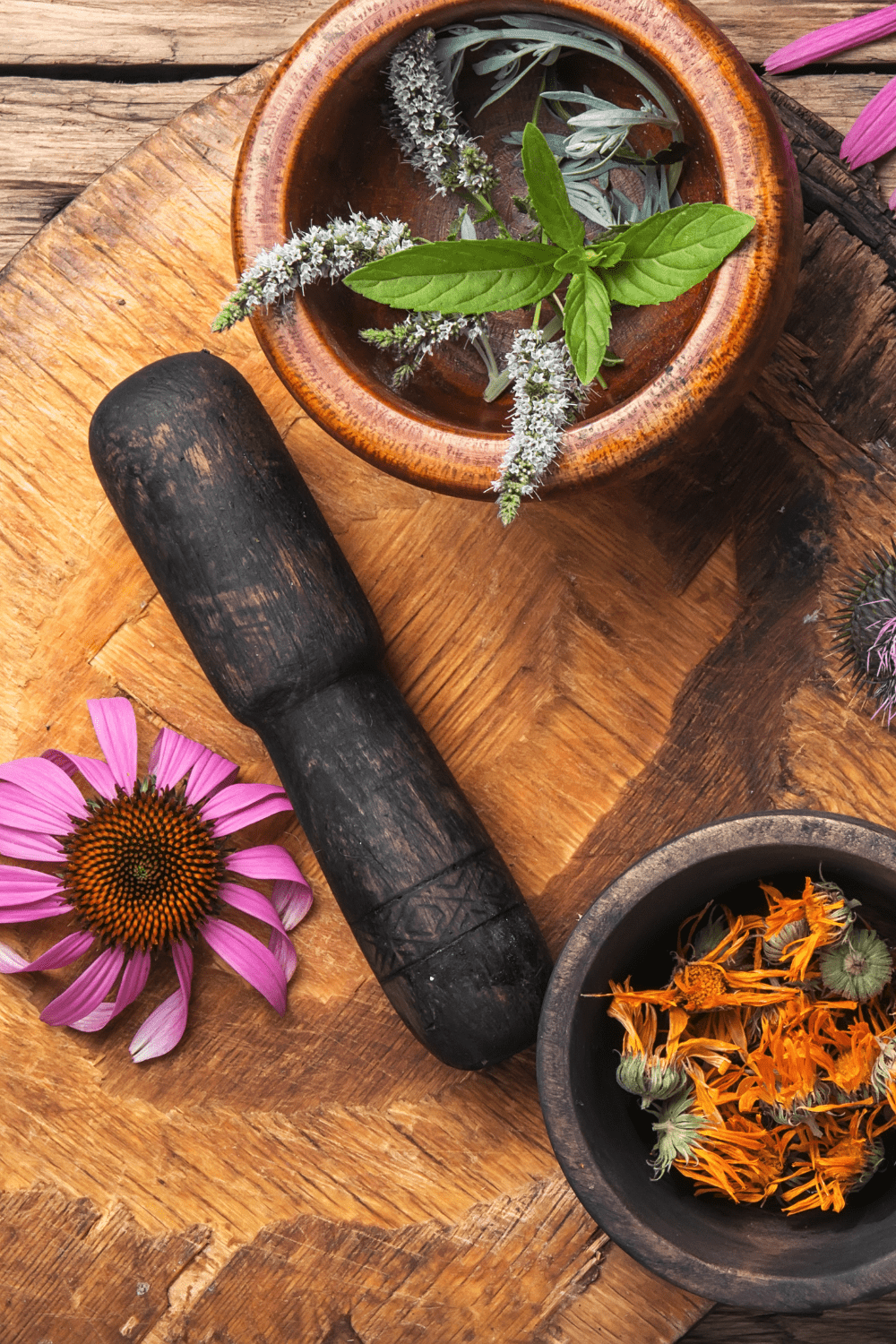 Lavender
Lavender is a wonderful herb that is both easily accessible and easily grown.
Its flower essence is most widely known for its stress-relieving properties and has a wonderfully calming scent and flavor.
If you are growing your lavender flowers, purchase seeds for the edible variety (culinary herbs can be eaten).
Lavender is a mild sedative and tonic, can soothe worn nerves or an anxious mind, and is the perfect addition to any self-care routine.
It is one of the best herbs for controlling the stress hormone and can be used as often as needed, any time of day.
Kava Root
Kava is another beautiful herb used for stress management and social anxiety.
Like lavender, it is a mild sedative, but allows your mind to remain alert so you can continue functioning at work, school, or play.
It assists with relaxation and can also assist with symptoms of PMS and relieve menstrual cramps.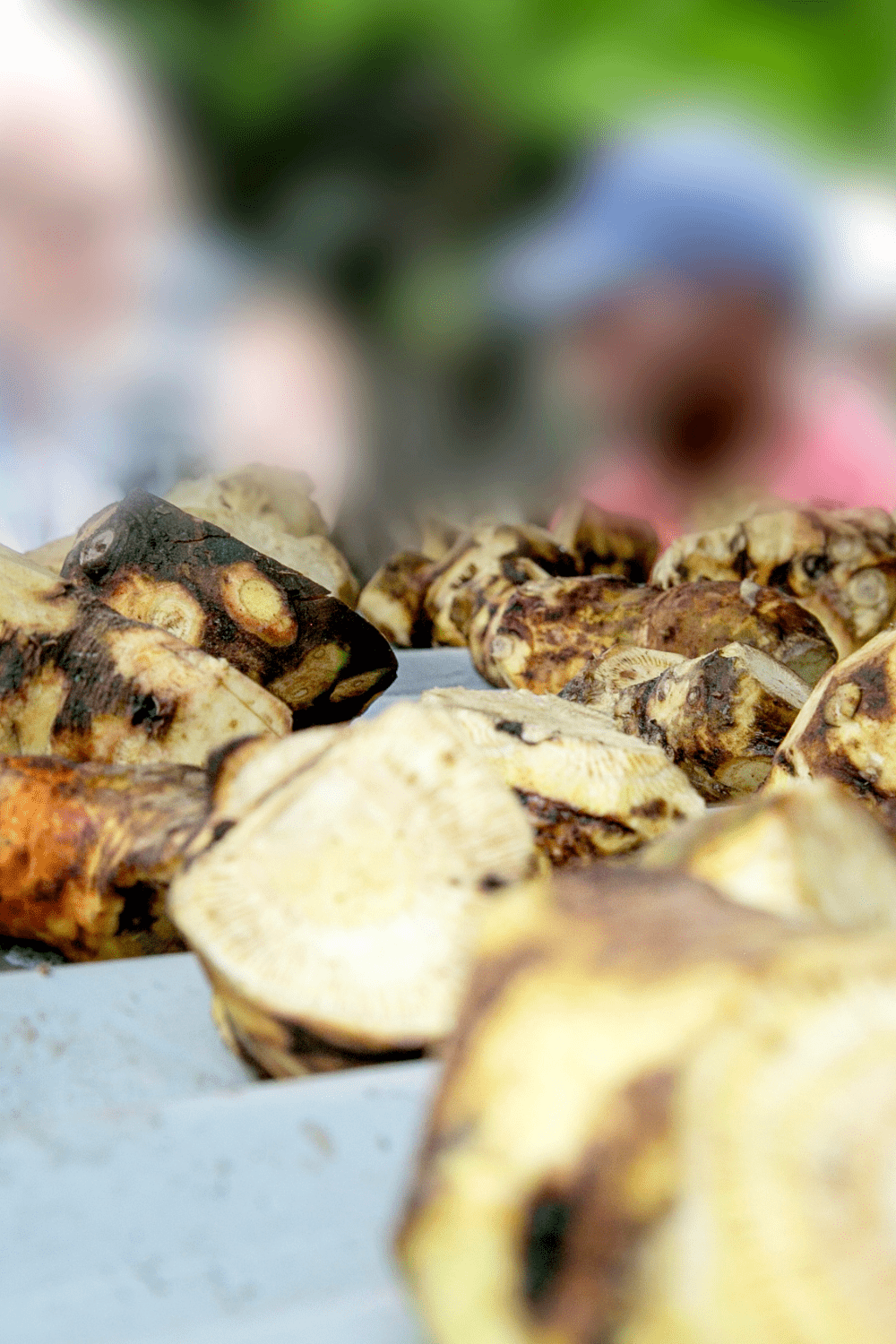 Passionflower
Passionflower is an excellent herb for stress-induced headaches, general anxiety relief, and saying goodbye to winter woes.
The flower is mainly used, along with some parts of the plant above the root.
Passionflower is ideal for relieving insomnia and restless sleep.
A professionally prepared passionflower extract should be added to a hot tea or water cup.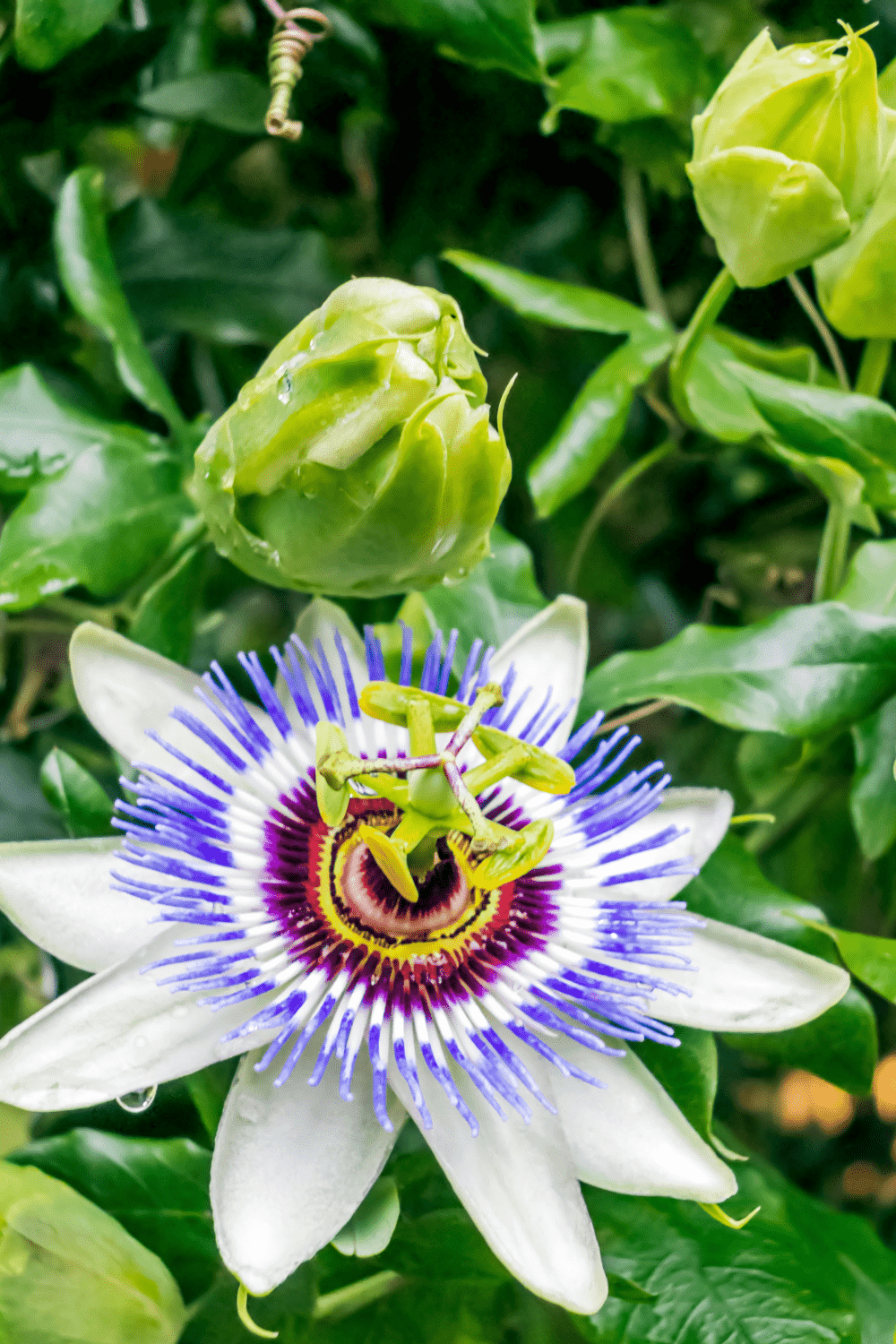 Chamomile
Chamomile s an old standby when treating nervous symptoms of any kind.
Chamomile is a calming and tonic herb used topically and internally to relieve anxiety, headaches, PMS, rashes, and other inflammatory conditions.
It can assist in recovery from cold and flu symptoms.
Chamomile flower is easily obtained at the grocery store, is remarkably easy to grow indoors, and can be dried and stored for a long time.
Once made, you can enjoy it as a tea or make a chamomile-infused oil.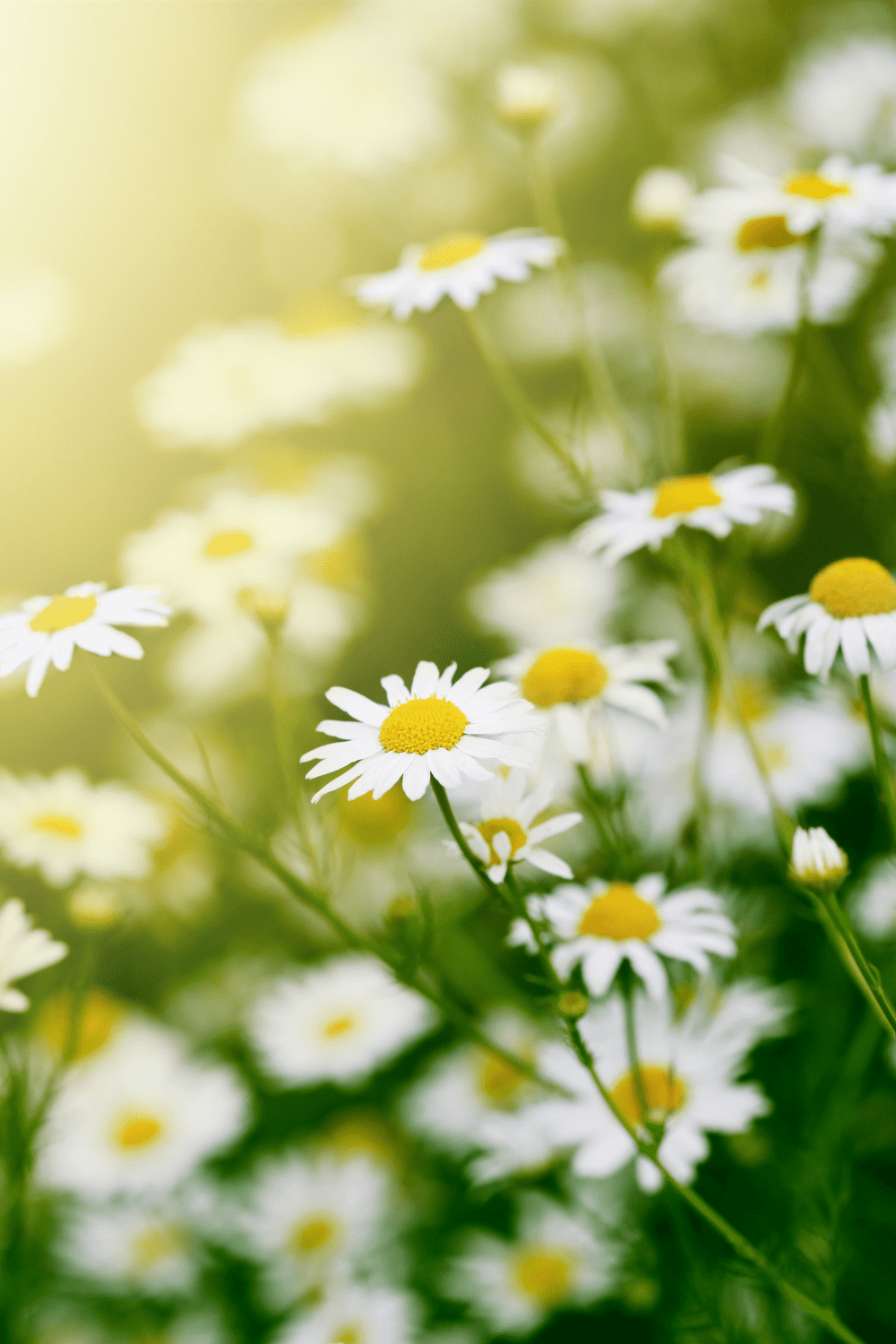 Skullcap
Skullcap is an adaptogenic herb that is excellent for various kinds of nervous conditions, including the treatment of insomnia.
Skullcap is a stronger sedative than lavender or kava and a tonic and should be used sparingly and in combination with other herbs.
Skullcap can also be used to bring on late menses, and as it is an emmenagogue, it should be avoided by women who are or may be pregnant.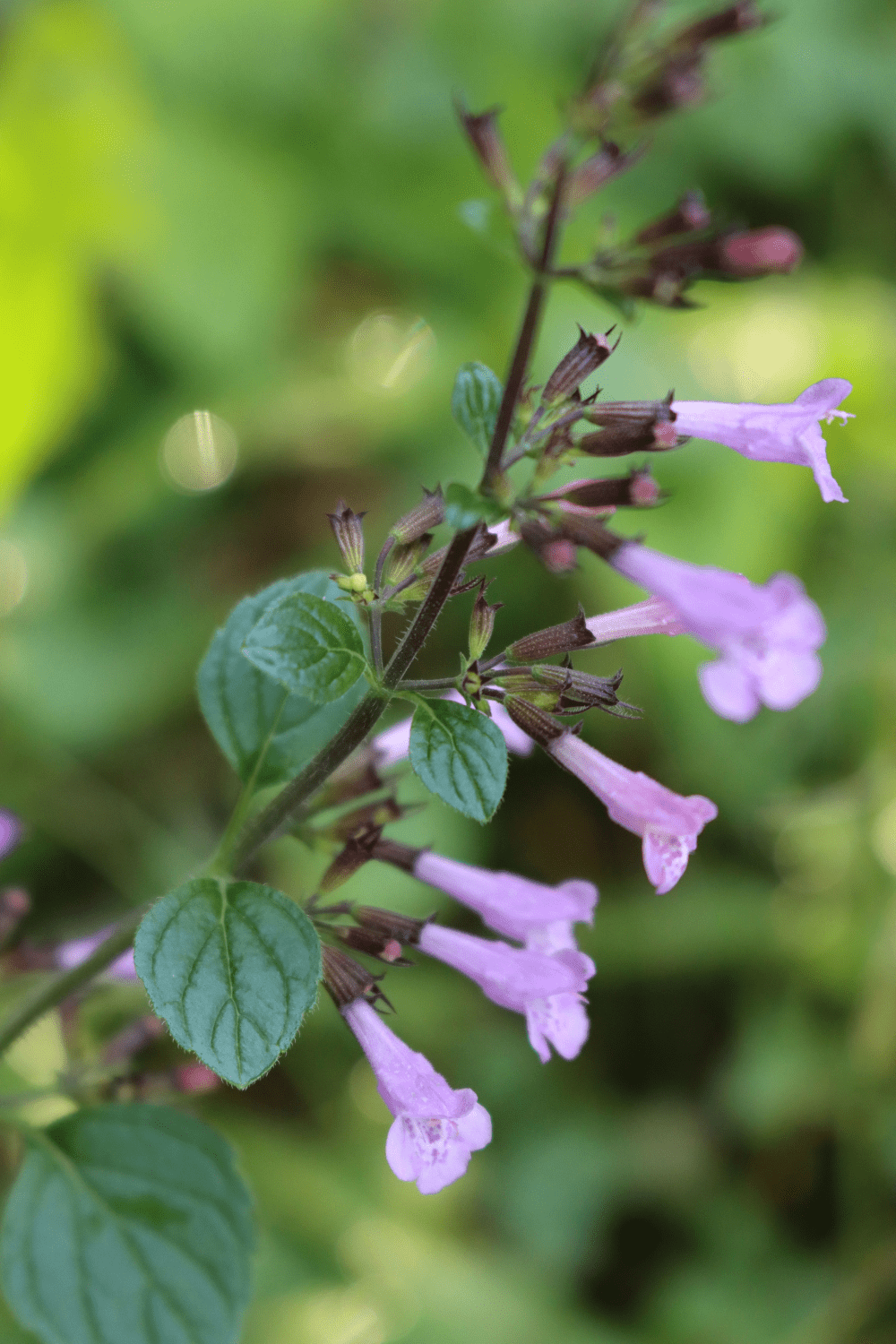 Valerian Root
Like skullcap, valerian root is a potent herb for treating insomnia and severe anxiety.
A sedative herb is also used as a muscle relaxer, making it useful for stress-related or stress-exacerbated conditions like sciatica, fibromyalgia, or muscle spasms.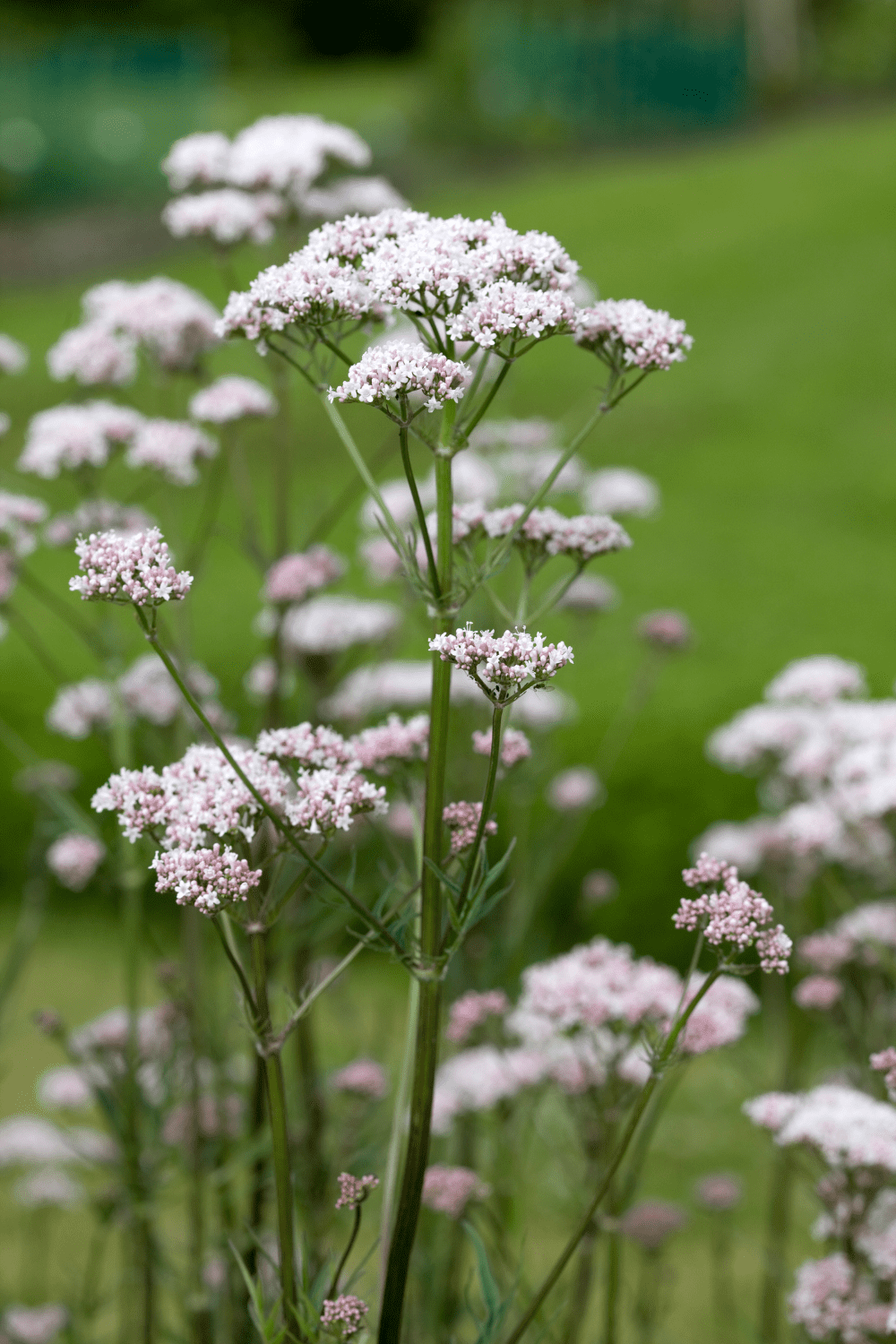 How to Prepare Grounding Herbs
Herbs may be taken in capsule or tincture form or as an herbal infusion, but one favorite way is to brew a tea.
It is the perfect way to enjoy an array of herbs' powerful medicinal and calming properties.
The dosage will vary for different herbs, but generally, one tablespoon of a dried herb – or two tablespoons fresh – should be placed into a tea ball, tea bag, or strained into a cup of hot water.
Let your herbs steep for up to ten minutes, depending on the desired strength of your herbal tea.If you steep it too long, you may notice a bitter taste.
Be cautious with herbs that may make you sleepy, like skullcap, and don't make your tea too strong unless you're ready for bed.
If you are taking medications, ensure that your herbal remedies won't interfere or interact with your current prescriptions.
Want to switch up your warm beverages? There are many additional ingredients you can add to your hydrating beverage:
Maca powder
Lion's mane mushroom
Black pepper
Want to expand your hot beverage selection? Herbal teas can be prepared with more than just water.
Some options for your herbal latte ritual include:
Any type of milk: cow milk or non-dairy milk
Plant-based milk: like nut milk or hemp milk
Have a nut allergy? Try sunflower seed milk or pea milk
Choose the best option for you and your digestive system, and get back to enjoying your delicious elixir.
To make a sweeter elixir, add a sweetener like sugar or honey.
Frequently Asked Questions
What if I get a bitter taste?
Steep the herbs for less time next time, and use a sweetener if needed.
Are there side effects?
Some herbs may cause digestive disruption or upset the GI tract.
When should I use grounding herbs?
Any time is a great time to use grounding herbs, and they can be especially helpful during new moons.
Are there any additional aromatic plants to consider?
Some options that come to mind are lemon balm, holy basil, licorice root, ginger root, cinnamon bark, and functional mushrooms.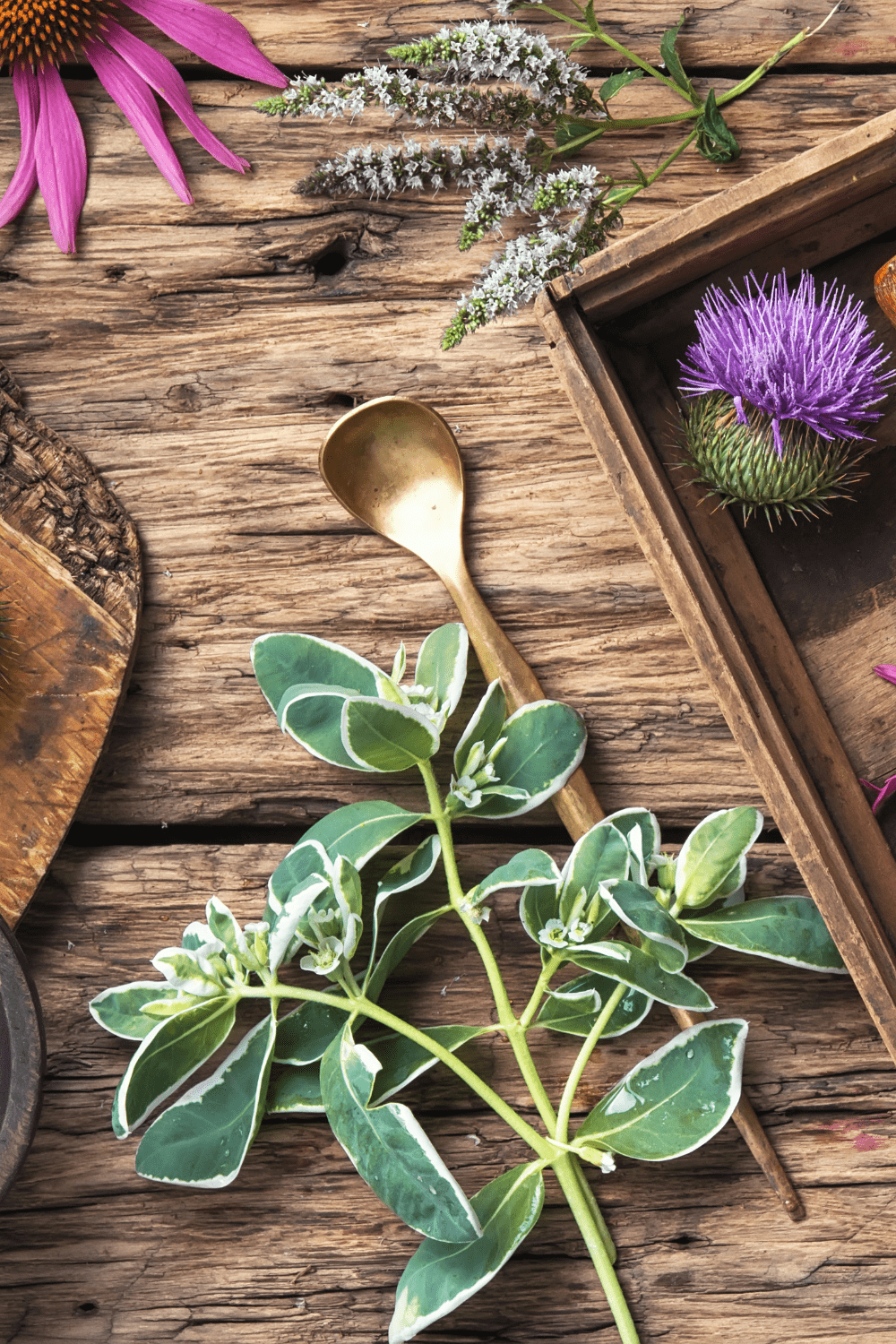 Conclusion
These calming herbs are powerful medicine that may be used regularly to manage stress, anxiety, and other nervous symptoms.
Utilizing herbs for stress can be an inexpensive and effective method of managing stress-related symptoms.
Do you have a favorite grounding herb? Let me know in the comments below!